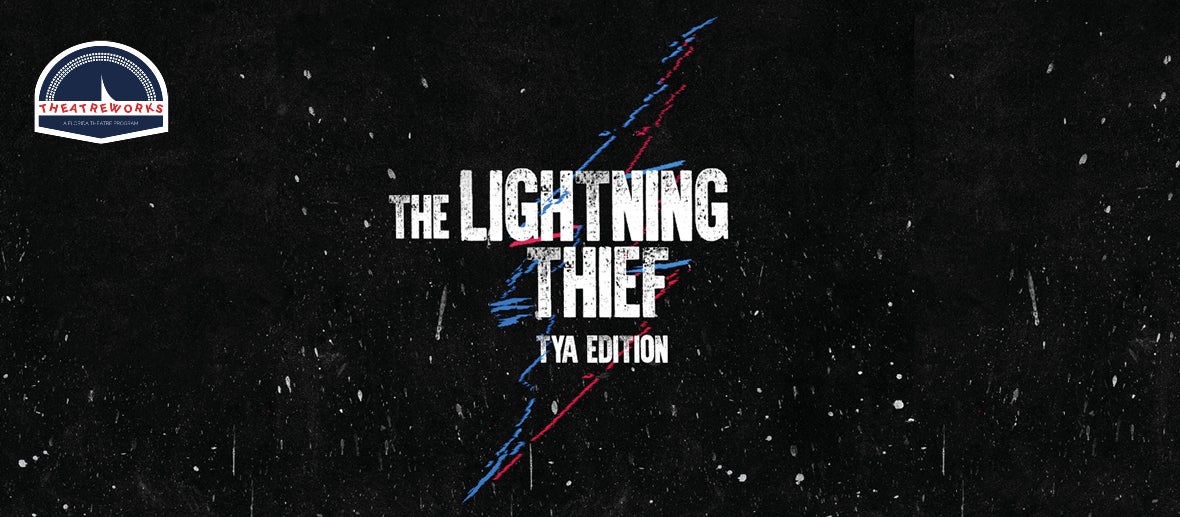 The Lightning Thief
Theatreworks
The Lightning Thief
Theatreworks
Event Details
Lately, mythological monsters and the gods of Mount Olympus seem to be walking straight out of the pages of Percy's Greek mythology textbook and into his life. Worse, he's angered a few of them. Zeus's master lightning bolt has been stolen, and Percy is the prime suspect. Now Percy has ten days to find and return Zeus's stolen property and bring peace to a warring Mount Olympus.
But to succeed on his quest, Percy must do more than catch the true thief. He must come to terms with the father who abandoned him; solve the riddle of the Oracle, which warns him of betrayal by a friend; and unravel a treachery more powerful than the gods themselves. Adapted from the book The Lightning Thief by Rick Riordan.
Grades: 2-6
Run Time: 60 minutes
Curriculum Themes: Curriculum Themes: Communication and Language Arts, Music, Science, Social Studies
Place your reservation here. To purchase individual and homeschool tickets, call the box office at (904) 355-2787 or reserve online with the BUY button. Note: all tickets contain a $1.50 restoration fee, and online orders contain a $10.00 per ticket convenience fee. To avoid the online convenience fee, call the Florida Theatre box office to purchase.