Rental Information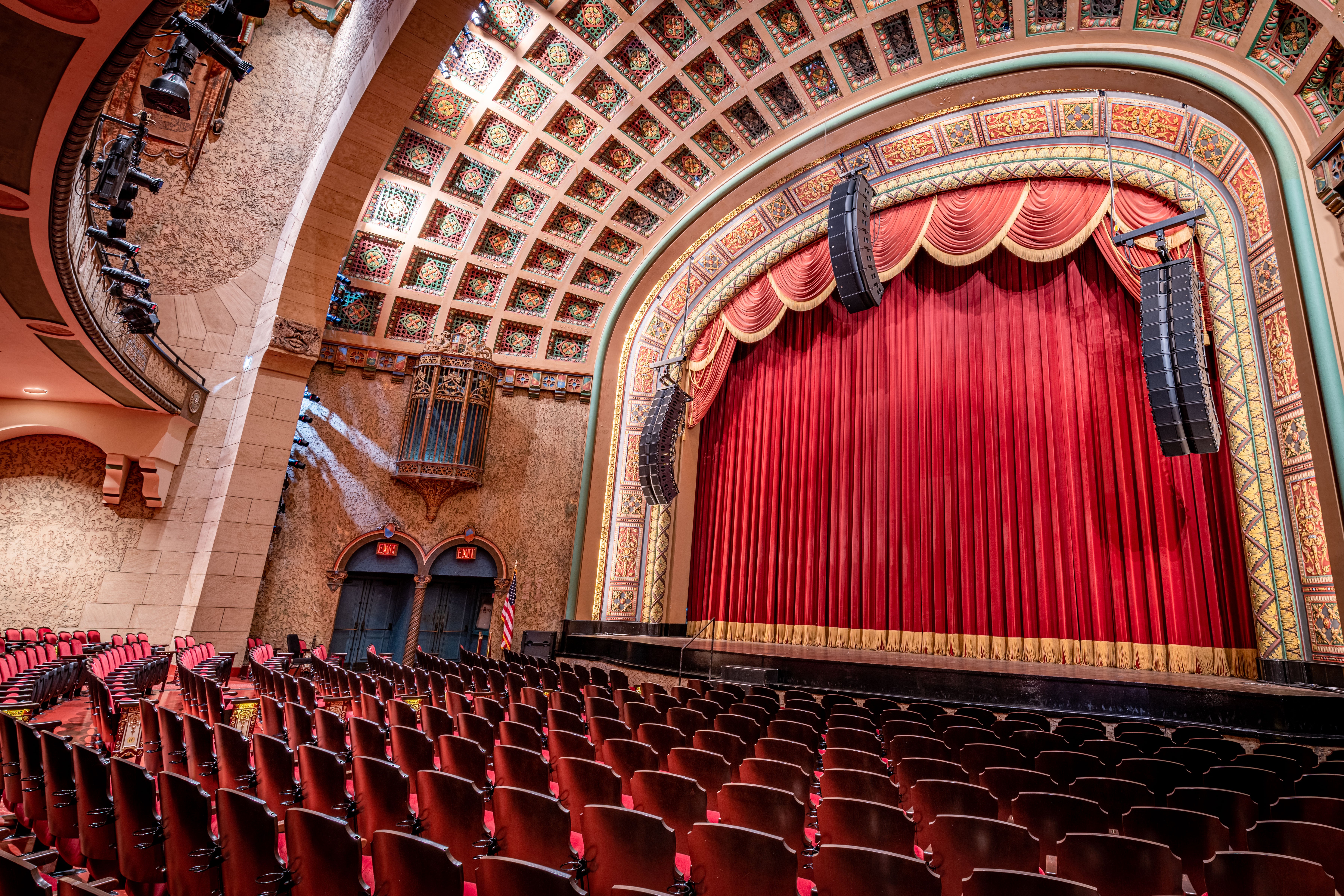 The Florida Theatre is perfect for concerts, theater, comedy, dance, corporate functions, receptions, awards, and presentation ceremonies. Extraordinary and unique architecture, historical character, a friendly and knowledgeable staff, and advanced technology combine to create memorable events found only at the Florida Theatre. Connect with history. Host your next event at the Florida Theatre.
Our venue offers a 1,865-seat theatre with incredible acoustics and near-perfect sightlines, on two levels, with two lobbies—Promenade and Mezzanine—and a private area, the Barnett Room, for your event needs. Inside the theatre, state-of-the-art sound and lighting systems will enhance the look of your event.
For rental inquiries, please complete the form below. A Florida Theatre staff member will be in touch regarding your question. For specific dates, special requests, or to secure a reservation, please get in touch with the Program ManageMcCulley MacCulley: 904.562.5968 or justin@floridatheatre.com. View the meeting facilities here.
UNIQUE AMENITIES MAKE YOUR EVENT COME TO LIFE:
Nearly 5,000 square feet on three levels of beautiful lobbies and an intimate private room
Marble bars in the Entry Lobby and the Mezzanine Lobby
State-of-the-art sound and lighting systems
In-house lobby video system
Digital marquee
WiFi accessibility
Prominent on-street window displays
Merchandise area